"In light of our annual  Freeling Holt House ANZAC exhibition expanding,  we joined up with East Coat Bays Library this year to show case our residents tribute to all who stood for freedom ."
Here are some of our photos of our exhibition  , we had wonderful feedback from the community.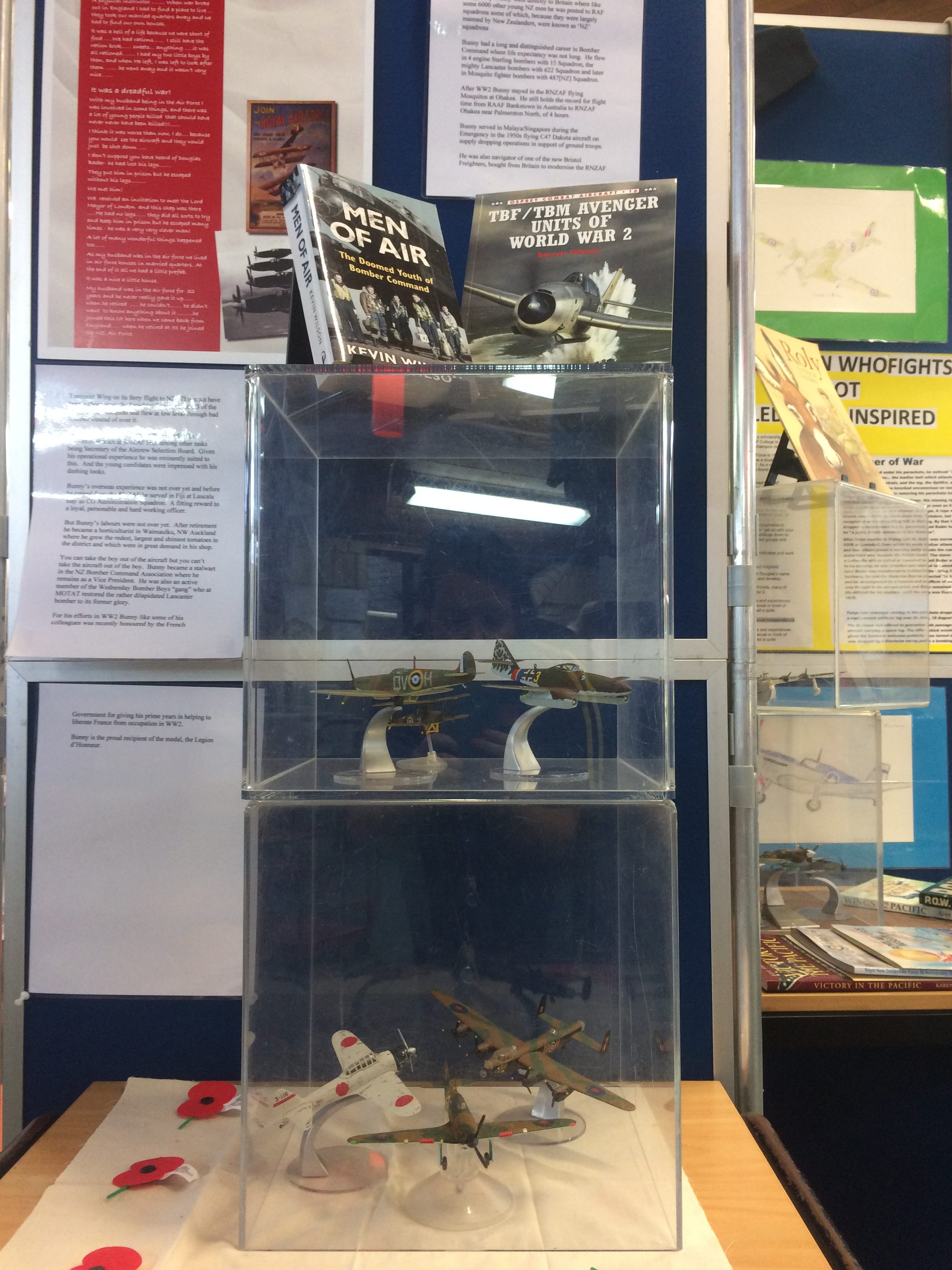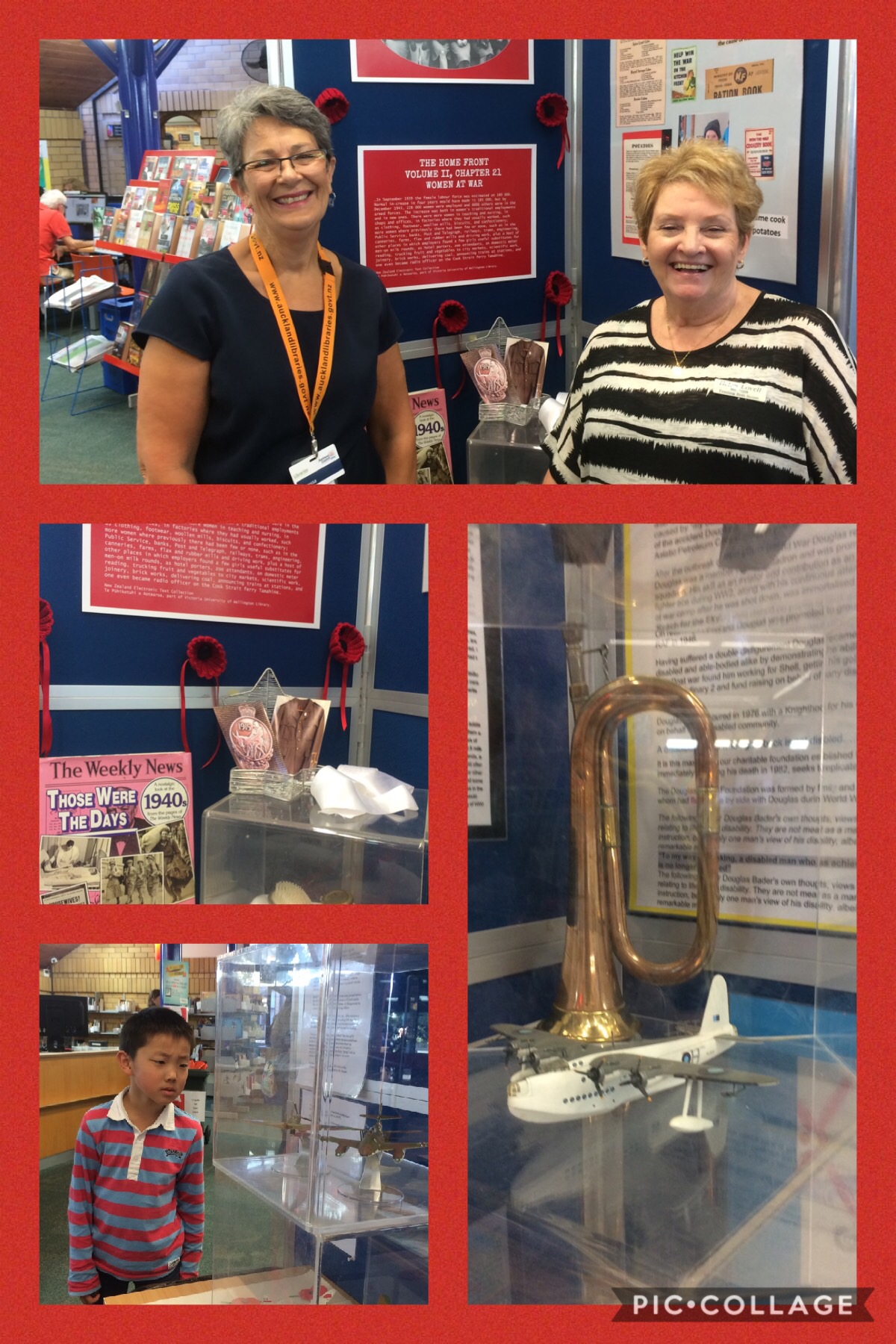 On behalf of all of East Coast Bays Library, could you please pass on our thanks to all at Freeling Holt for the superb display that has graced our entrance way. Most people coming into the library have stopped and looked, some for up to 10 minutes at a time. Everyone has been very complimentary about it, and many have stopped and taken photos, or brought other members of their friends or family over to draw attention to aspects of it.
So thank you to everyone in Freeling Holt for the time and attention that has been put into this. We would warmly welcome this or other displays like this any time in the future.
Kind regards,
Matthew 
Matthew Kerr | Community Library Manager